HCP
A Program for Children and Youth with Special Health Care Needs
 Adams County Health Department provides services to Adams County children from birth to 21 years who are at risk for physical, developmental, behavioral, or emotional conditions. No diagnosis is needed. No income restrictions or legal residency is required.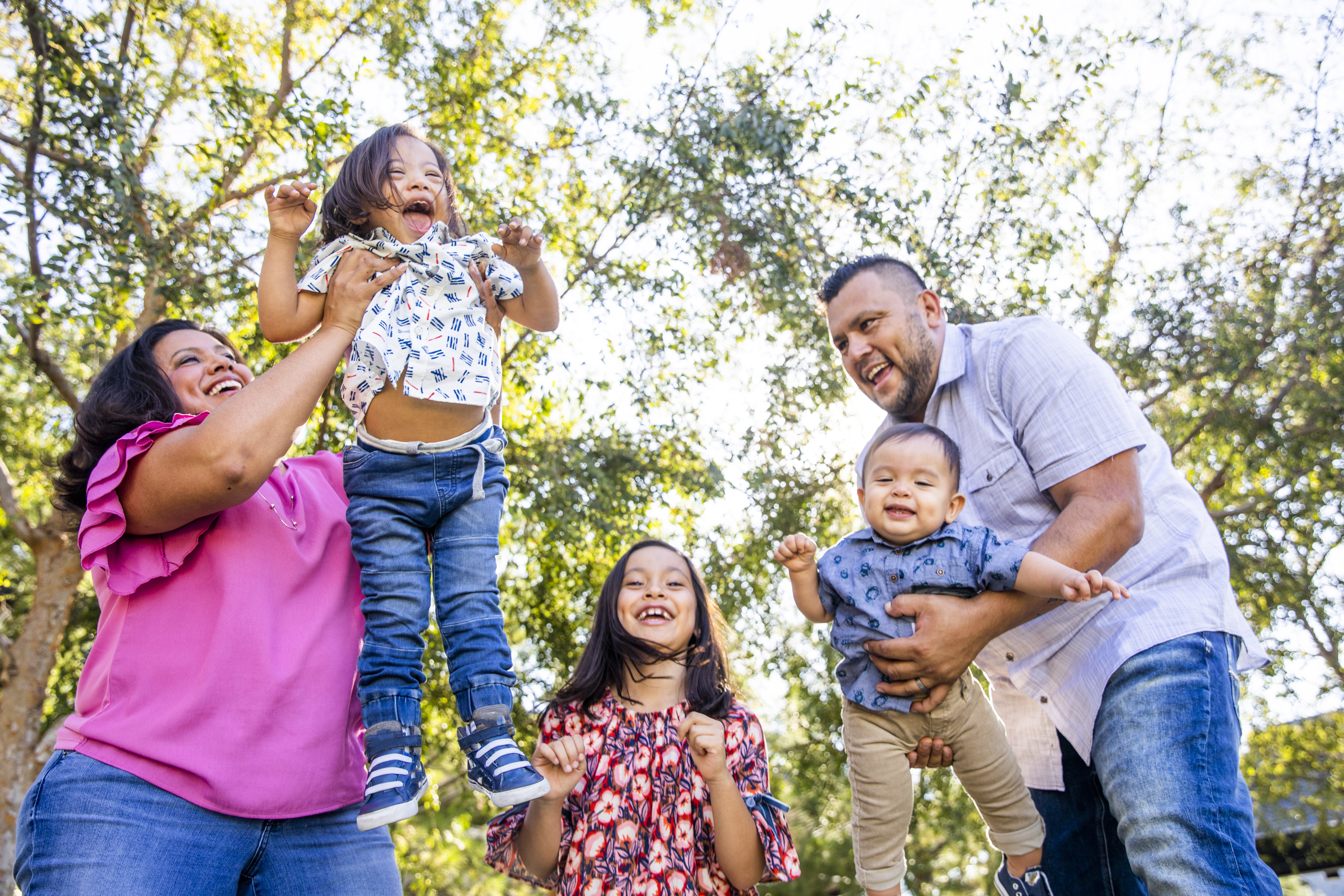 HCP Services
How do families benefit from HCP?
Families turn to HCP for information, resources and referrals to valuable community support in their area. 
HCP promotes communication between families, providers and community resources by connecting children and youth to the care they need. 
Families may also gain a greater understanding of their child's medical condition and coordinating their child's health care. 
This can lead to a more successful and fulfilling experience at home, at school and in the community.
HCP care coordination
HCP care coordination equips families with the skills and knowledge needed to coordinate and advocate for their child's health care needs. 
Care coordination is a person-and-family-centered team approach designed to meet the needs of individuals. 
Care coordinators are trained to work with families to address their behavioral, developmental, educational, financial, medical or social needs.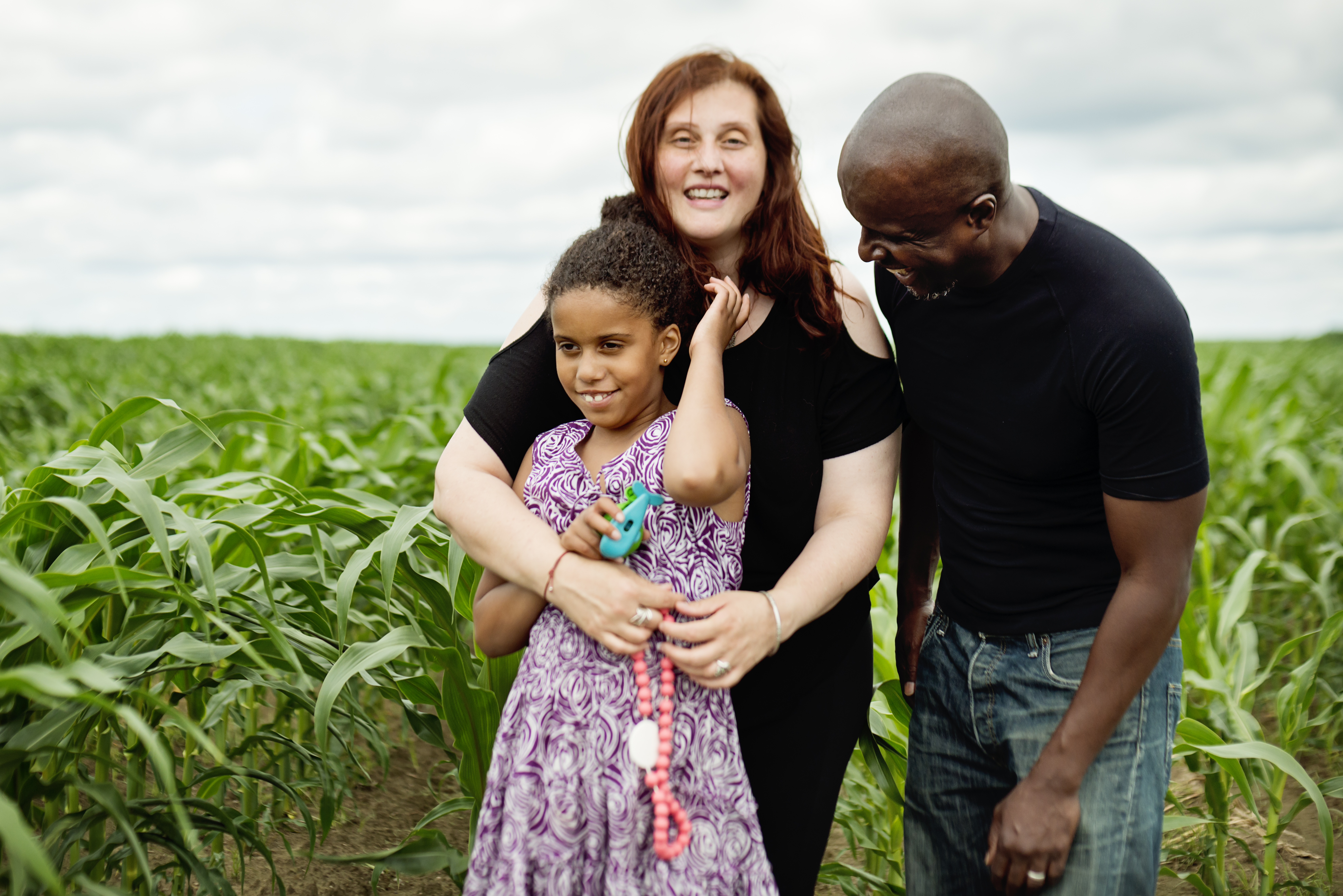 HCP helps families find:
screenings
health care (including primary and specialty care)
community supports &, services
financial resources and help with insurance
family support groups
transition services for youth moving into adulthood
answers to questions
The HCP Care Coordinator and family will work as a team to:
advocate for the child
identify and prioritize needs
develop a plan to achieve goals
Each HCP Care Coordinator provides in-depth, one-on-one assistance. HCP staff also team up with community partners to increase and strengthen supports for families.
If interested, or for more information, please contact Anne Brack, RN at 303.517.0427. If you want to refer a child, please complete a referral form and email to [email protected].