Conserving Water and Protecting Groundwater with Your Well or Septic System
Groundwater is a largely non-renewable resource, and as population increases in the Denver Metro Area, there is increased demand on both surface water and groundwater resources. As a result, the supply of clean water is rapidly decreasing. The water tables in the Denver Basin aquifers have fallen each year; alluvial wells are less able to recharge, and a growing population has increased demand for water resources. 
By conserving water and using it efficiently we can extend water supplies and energy. This is important as our growing population places greater demands on our water supplies. Small changes add up!
As a septic system or private well owner, you are perfectly positioned to conserve water and protect our groundwater from contamination.
To learn more about water conservation when you have a private well and septic system, please visit the links and resources below.
Water Conservation and Groundwater Protection For Wells and Septic Systems
Visit our Septic Systems page for more information and resources for maintaining your septic system
Learn about Urban Water Efficiency from the Colorado Water Conservation Board
Rainwater Collection
Visit the Division of Water Resources for more information on rain barrels and to apply for a permit to collect additional rainwater. 
Graywater
Brochures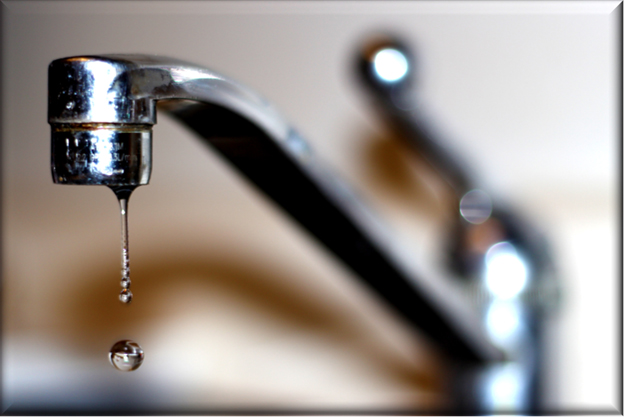 EPA's WaterSense Program
An excellent resource for everything related to water use efficiency is EPA's WaterSense Program. Besides valuable information on how to save water at home or at work, you can search for water-efficient products that save water without compromising performance.
EPA's WaterSense Outdoors has a wealth of information on everything from designing water-efficient landscapes to finding certified irrigation professionals in the greater metro area who can help you design, install and maintain water-smart landscapes.
Colorado WaterWise
Colorado WaterWise connects stakeholders, provides resources and serve as a collaborative leader in the efficient use of urban water in Colorado. Their Live Like You Love It page has some "Fourteeners" hints to help you save water. Check out their resources tab for links to water conservation programs throughout the state and beyond.
Calculating Your Water & Energy Use
Curious to find out where your household uses water the most and what your annual carbon footprint is per year? Try the Alliance for Water Efficiency's Home Water Works Calculator. The Calculator provides a nice overview of your results. The data are presented by family size, landscape size and zip code, to give you a better idea how your water use compares with similar households. Your carbon footprint – for heating water – is part of the results page, too. They even give you recommendations and resources for how to save more water and energy.
Contact
Environmental Health Office
Email
303.288.6816
7190 Colorado Blvd.
Ste. 200
Commerce City, CO 80022