Join us in recognizing World AIDS Day
Walk-in no-cost HIV testing* on Friday, Dec. 1
Westminster Sexual Health Clinic
1401 W. 122nd Ave., Westminster
8:30-11 a.m. and 1-4 p.m.
* Hepatitis C, Chlamydia, Gonorrhea, and Syphilis testing also available.
Adams County Human Services Center
11860 Pecos St., Westminster
9 a.m.-4 p.m.
* Hepatitis C and Syphilis testing also available.
---
We provide confidential birth control and sexual health services to all genders to promote the sexual health of all patients. Eligibility: Services are available to anyone regardless of gender, age, marital status, income, or proof of residence.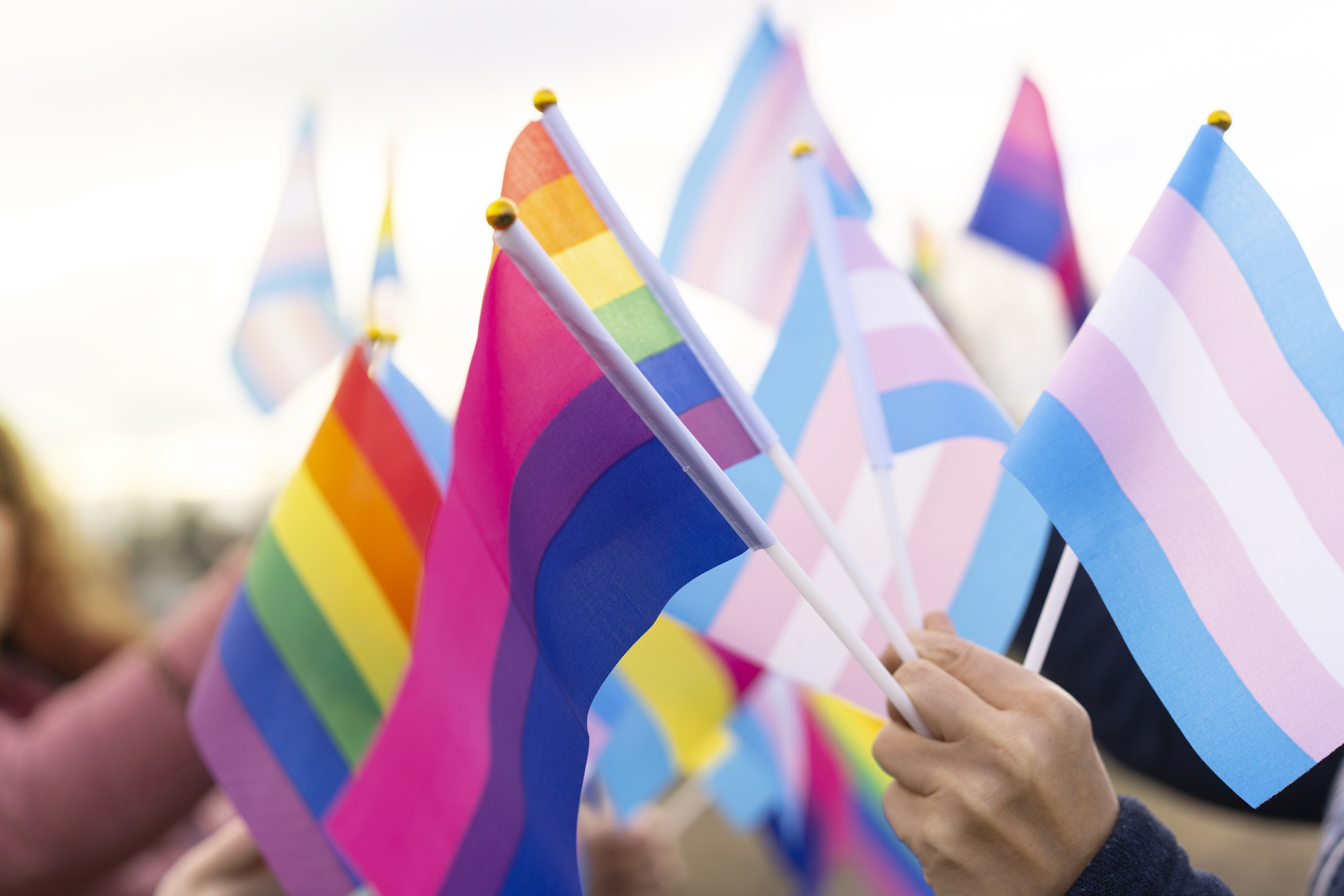 Services
Annual health review

Nexplanon and IUD inserts and removals

Birth control supplies and counseling

Emergency contraception

Free condoms

Testing for pregnancy and pregnancy options counseling

Testing and treatment for trichomoniasis, chlamydia, gonorrhea, herpes, bacterial vaginosis, and yeast infection

Syphilis and Hepatitis C testing

Rapid and Confirmatory HIV Testing

Community education and outreach

Pelvic exam

Cervical cancer screenings (pap or HPV testing)

Clinical breast exam

Colposcopy

Narcan and fentanyl testing strips 
Program Consent
Call to Make an Appointment 
Call the sexual health appointment line at 303.363.3018. Our sexual health team is available to schedule your appointment Monday-Thursday, 8:30-11:45 a.m .and 1-4:45 p.m. We are available Fridays, 8:30-10:45 a.m. and 1-4:45 p.m. 
To ensure the health and safety of everyone, we will be pre-screening patients over the phone for cold and flu symptoms or COVID-19 exposures. If you have been exposed or have symptoms, we will discuss a plan for you for sexual health services. Please be specific about what services you need when you call.
Our sexual health clinics are staffed by highly qualified registered nurses, consulting physicians, nurse practitioners, and certified nurse-midwives who have the training necessary to meet the varying needs of our clients. 
Safety Precautions
Face coverings may be required depending on community transmission rates of COVID-19. This is for your protection and for staff.

Please reschedule or obtain services via telehealth if you have been sick in the past 48 hours with any of the following symptoms: fever, cough, shortness of breath, loss of taste or smell, extreme tiredness, congestion, runny nose, sore throat, headache, body aches, nausea, vomiting or diarrhea.

Please reschedule or obtain services via telehealth if you have tested positive for COVID-19 in the past 14 days.  
Advisory Board
Are you interested in improving sexual health services and resources? Our advisory committee meets twice a year. Meals during the meeting will be provided, as well as gift cards for participation. We can also provide you a letter of reference for future careers or schooling. All ages, gender, and backgrounds are welcome! If you are interested, please email [email protected] for more details.
Sexual Health Resources
Contact
Sexual Health
Ph: 303.363.3018
North Broadway
7000 N Broadway Ste N109
Denver 80221-2910
Open Wednesday
8:30 a.m.-12 p.m. and
1- 5 p.m.
Fax 720.200.1681
Westminster
1401 W 122nd Ave Ste 200
Westminster 80234-3435
Open Monday- Thursday
8:30 a.m.-12 p.m. and
1-5 p.m.
Open Fridays
8:30-11 a.m. and
1-5 p.m.
Fax 303.280.0042