Become a Breastfeeding Friendly Medical Office
Making Breastfeeding Work for Medical Offices is a six-point toolkit to guide medical offices in developing policies and practices for optimal breastfeeding support. The recommendations are aligned with the American Academy of Pediatrics, the Academy of Breastfeeding Medicine, and the World Health Organization. This program was developed by Boulder County Public Health for use statewide.
We are recognizing and promoting medical offices that have made breastfeeding support a priority. Programs that receive this designation will receive a certificate, a "Breastfeeding Friendly" window cling, and will be listed on our website.
ACHD can designate you as a breastfeeding friendly medical office if these simple steps are in place:
Contact us to get started
Meet with ACHD breastfeeding staff to complete a pre-assessment and develop an action plan based on the assessment results
Meet all six criteria listed in the toolkit
Complete the post-assessment and conduct an on-site review with ACHD staff to establish that the six criteria were met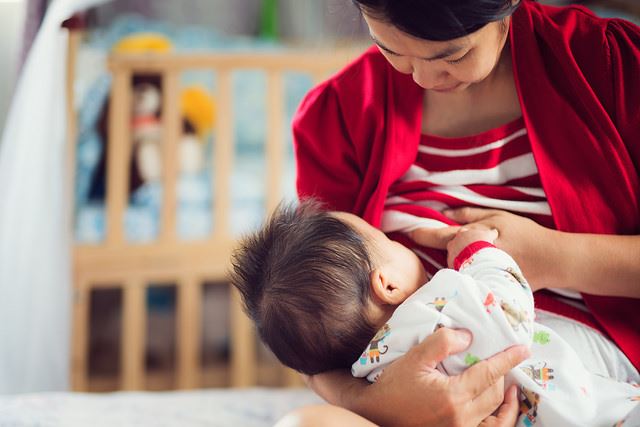 Resources for Health Care Providers